New: CancerAPI.org Mobile Web Application
First project built on the CANAPI platform now available as public alpha.
This application is designed for creating and following highly customizable feeds of cancer related information on a smartphone or other mobile device. Users can refine their feeds based on subject matter as well the types of sources they want to follow.
To try out the alpha, scan this QR code with your mobile device. You'll receive a URL that will launch the site in your mobile browser.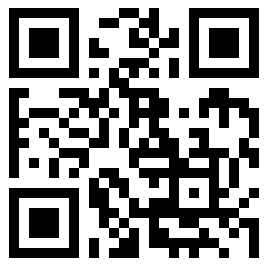 The app is a LAMP stack web application powered by a WordPress/custom PHP backend with an HTML5/jQuery Mobile constructed UI. That means it should work in most web browsers available on Android, iOS and Windows smartphones and tablets. There's a form for providing feedback on the alpha within the application.